Excursion from Port
Gastronomic Excursion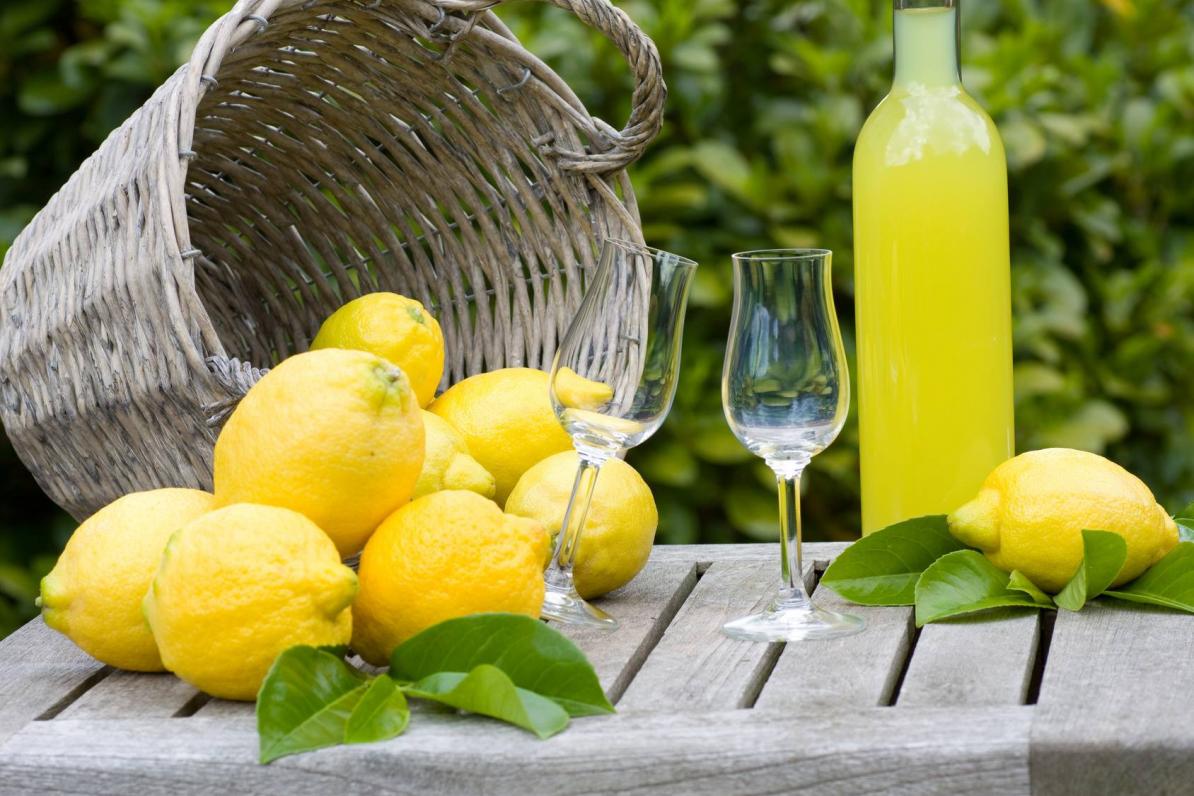 Overall Description
ITINERARY
The Gastronomic tour consists of interesting stops which include the limoncello factory, olive oil mill and wine yard at the base of Mt. Vesuvius. With this tour you will have the opportunity to see how limoncello is made. You will get to walk through a lemon grove as well taste this delicious and tasteful liqueur. You will also experience the world of the extra virgin olive oil in Sorrento. You get the opportunity to see what a typical Sorrento Garden looks like, with olive trees and explanation of the techniques of olive oil production and oil tasting. 

Drive to the winery at the base of Mt Vesuvius. Afterwards, you will travel to the winery located at the base of Mt. Vesuvius, with a tour of the vineyard. Wine tasting will under the shade of olive oil trees. You will get to see a menu where you choose the dish you wish to eat.

Back to the pick up location between the hrs. of 4-5pm or otherwise stated upon agreement.

Pick up time: 8 am or as per your confirmation.
Return time: 4-5pm or as per your confirmation.
PLEASE BE AWARE THAT WE RESERVE ALL RIGHTS TO CHANGE THE ORDER OF ITINERARY. IF NECESSARY AT OUR DISCRETION DUE TO NATURAL CAUSES(ENVIRONMENTAL) OR POLITICAL REASONS(STRIKE/PROTEST)
Transportation
One of our professional, knowledgeable English speaking driver guides will be waiting at pick up location (where you will be tendered) or location agreed at 8 am, or according to the agreed time. Your driver will be holding a sign with your or your party's name on it.
Ports (Pick up is normally 8am or otherwise agreed upon)
Our escort driver will be waiting at the gangway of your cruise ship or outside the cruise ship terminal. The escort driver will be holding up a sign with the group's name on it. The email that accompanies the voucher you receive at the time of booking will indicate the meeting point for each specific port. We recommend that you meet onboard before exiting the ship. This way you are all together when meeting your escort driver and the tour can commence much more efficiently. Otherwise, the wait time for others will be 20minutes, after which time the tour will proceed.
Itinerary
Sorrento
Sorrento, NA, Italia
Vesuvio
Vesuvio, Ottaviano, NA, Italia
What's Included
Luxury, private air-conditioned vehicle.
English-speaking driver or escort guide.
Olive oil tasting
Parking
Highway tolls
Fuel
All taxes and driver maintenance
Not Included
Limencello tasting is €8 per person
Gratuities range between 10-20 percent|(optional but appreciated)
Meals,drinks/wine tasting (€40-€50 depending menu order)
Additional Information
For groups of more than 8 people from Naples, Sorrento, Amalfi, Salerno we can either provide a Mercedes Sprinter minibus or multiple luxury minivans. This will depend on availability. With a minibus, you will be dropped further from the destination and you will have to walk ted location.